Whether you are looking for the perfect venue for an important meeting or business conference, at Northern Charm we offer a beautiful venue with the perfect backdrop for your business. Our first-floor conference rooms, including Jupiter, Mercury, and Grand Ballroom, each are an impressive venue with high-speed internet access, a range of modern technologies, and state-of-the-art audio-visual equipment. All meetings and events at Northern Charm Hotel are managed and hosted by a dedicated team. We are always willing to bring care and attention to creating an efficient and professional event for you. Let us create the perfect experience for you. Please contact Northern Charm staff immediately to discuss your event.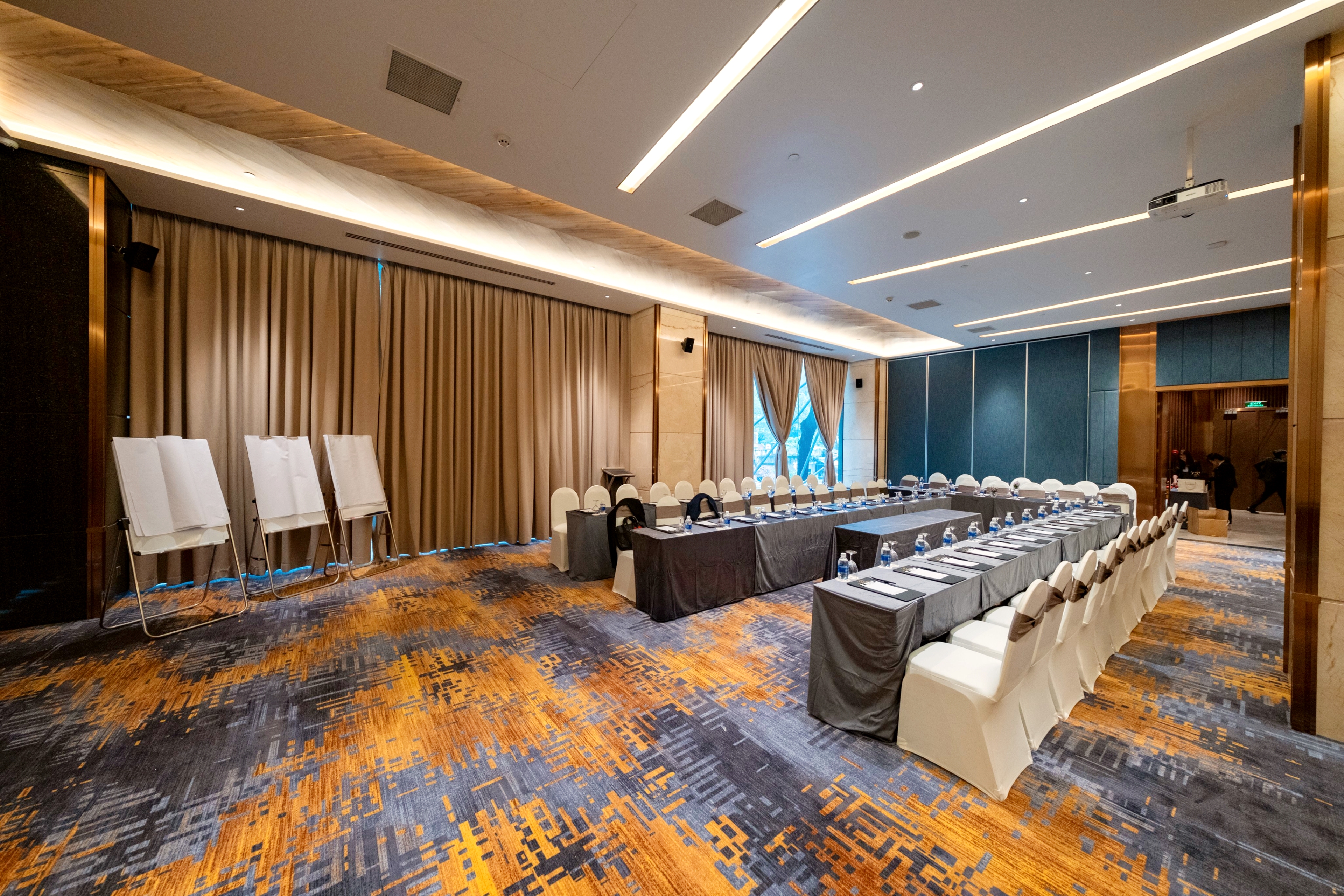 Ballroom
Situated on the 1st floor and accommodating 100 guests for a reception and 25 for a business meeting, Le Ballroom offers an intimate sense of sophistication for any boutique banquet quest. With full view glass windows for perfect panoramic views of the city streets.
The Attic Sky Pool Bar
There is no better place than our Attic Sky Pool Bar to relax, admire the lavish space and enjoy a drink, a cold beer or sip a delicious cocktail after a long day of sightseeing or work in Ho Chi Minh City. Our menu with modern dishes of the highest quality is what you are looking for to accompany your drink. Take a break on the couches in our relaxing space and leave all troubles behind.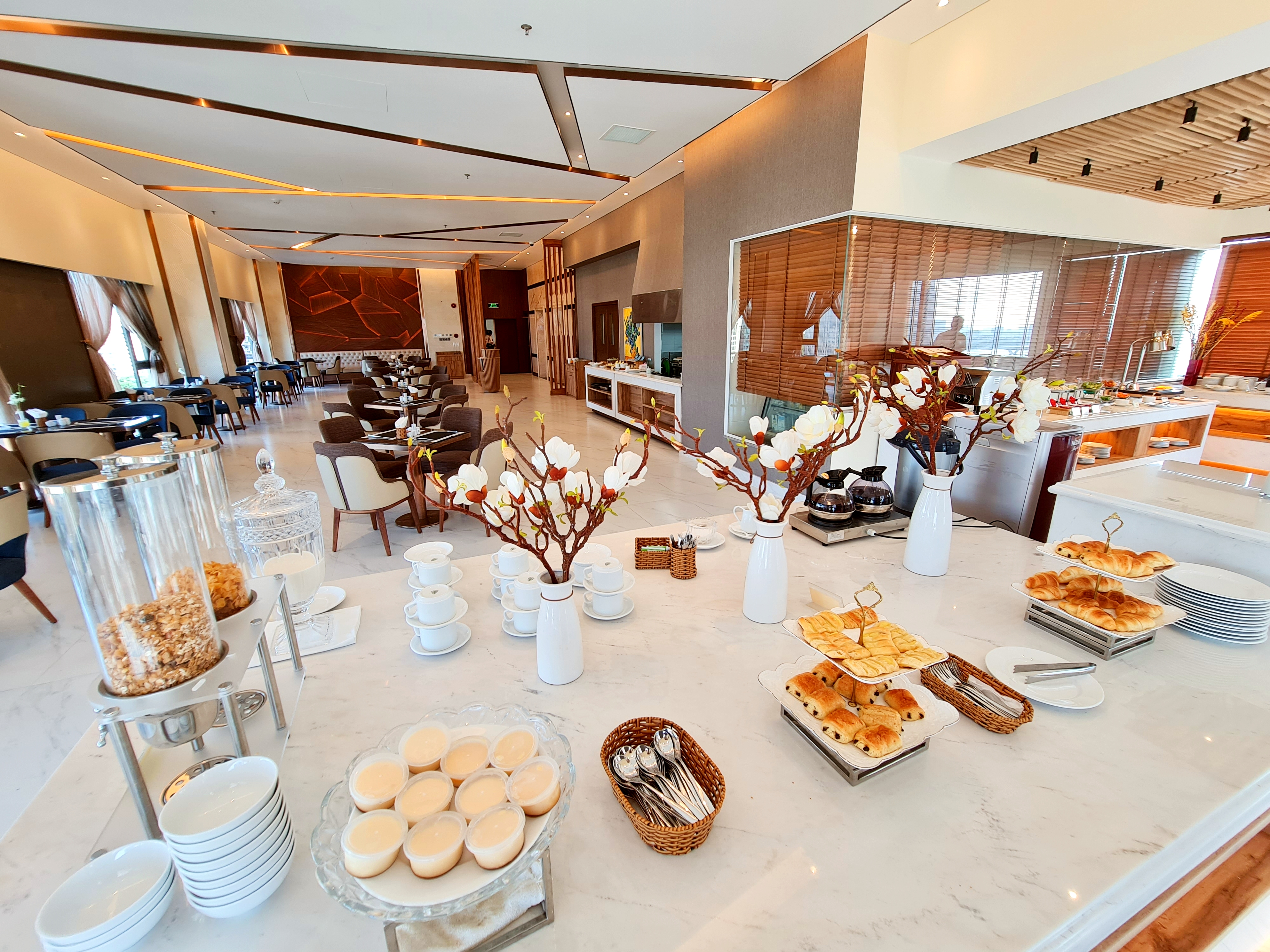 Panorama Restaurant
Begin your culinary journey with the Northern Charm at dawn - a breakfast buffet offers a variety of flavors so you can recharge your body the way you like. Traditional Vietnamese and Western dishes are suitable for all tastes, even for the most gourmet guests. Using high-quality local ingredients, your dishes are prepared in a contemporary style, for the taste to shine and give you a truly special culinary experience.